It's lovely to get the chance to be able to say thank you. Our partners who stand by us, our friends who have travelled the road, and our mum's for just being there. We always love them, but it's all too easy to forget to show just how much we truly appreciate them. Choose a gift for your special person and a chance to say, 'thanks'.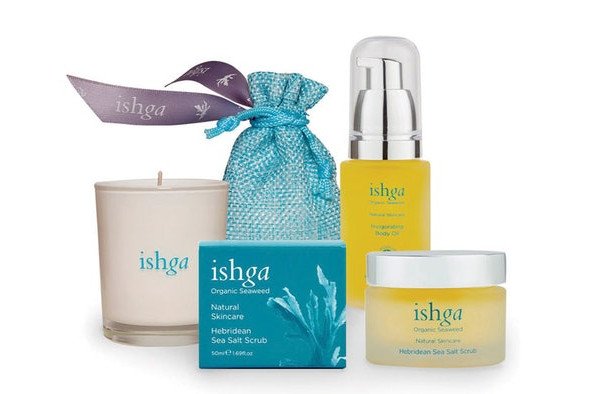 Indulgent Escape
Indulgent Escape One night stay incl breakfast, afternoon tea, a glass of Prosecco and a luxury in room Spa gift Valid all year round for 12 months
Afternoon Tea for Two
Delicious Knockderry baking and tasty savouries for a perfect afternoon tea.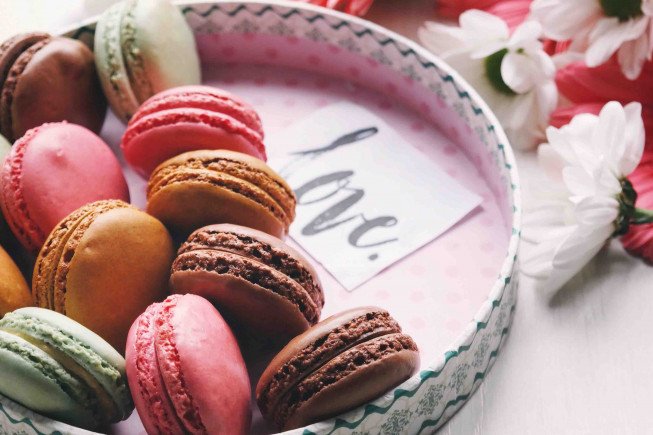 Romantic Night Away
Overnight accommodation with breakfast Seasonal bouquet and macarons Valid all year round for 12 months